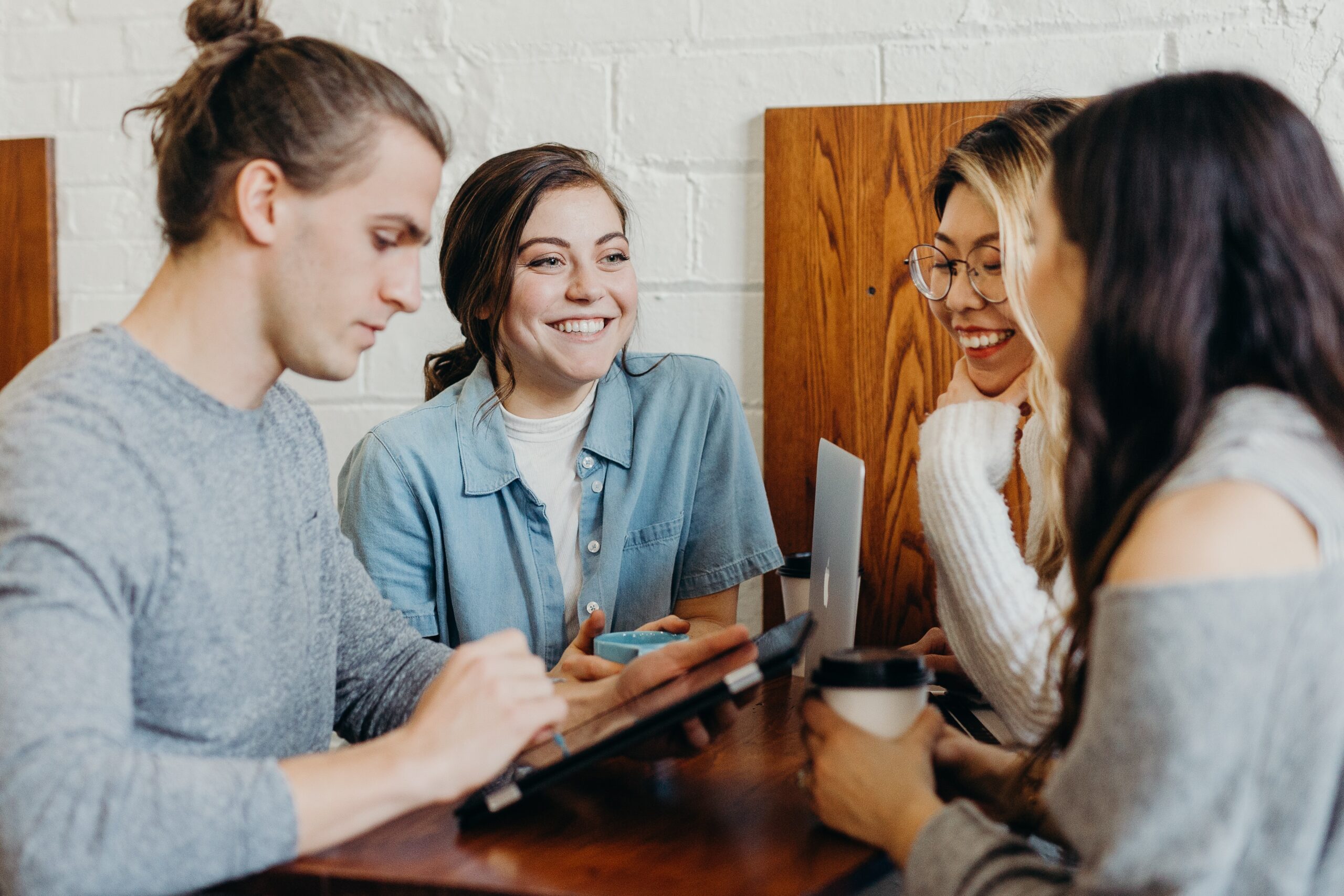 Organisational Change Management
Leading transformative sustainable change and fostering dynamic growth within organisations.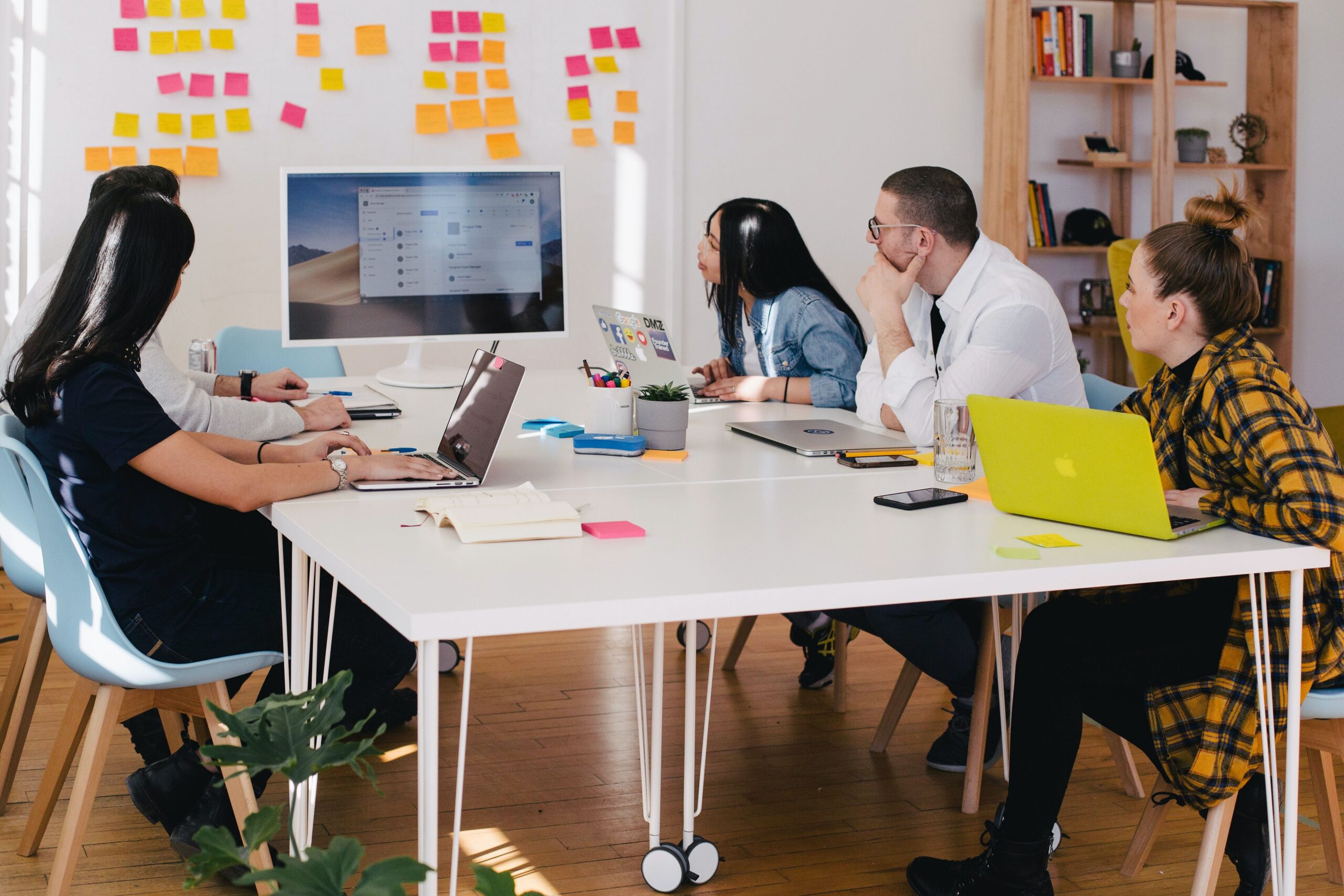 Business Development
Identifying new avenues for growth, strategic business partnership and providing guidance to expand your market reach.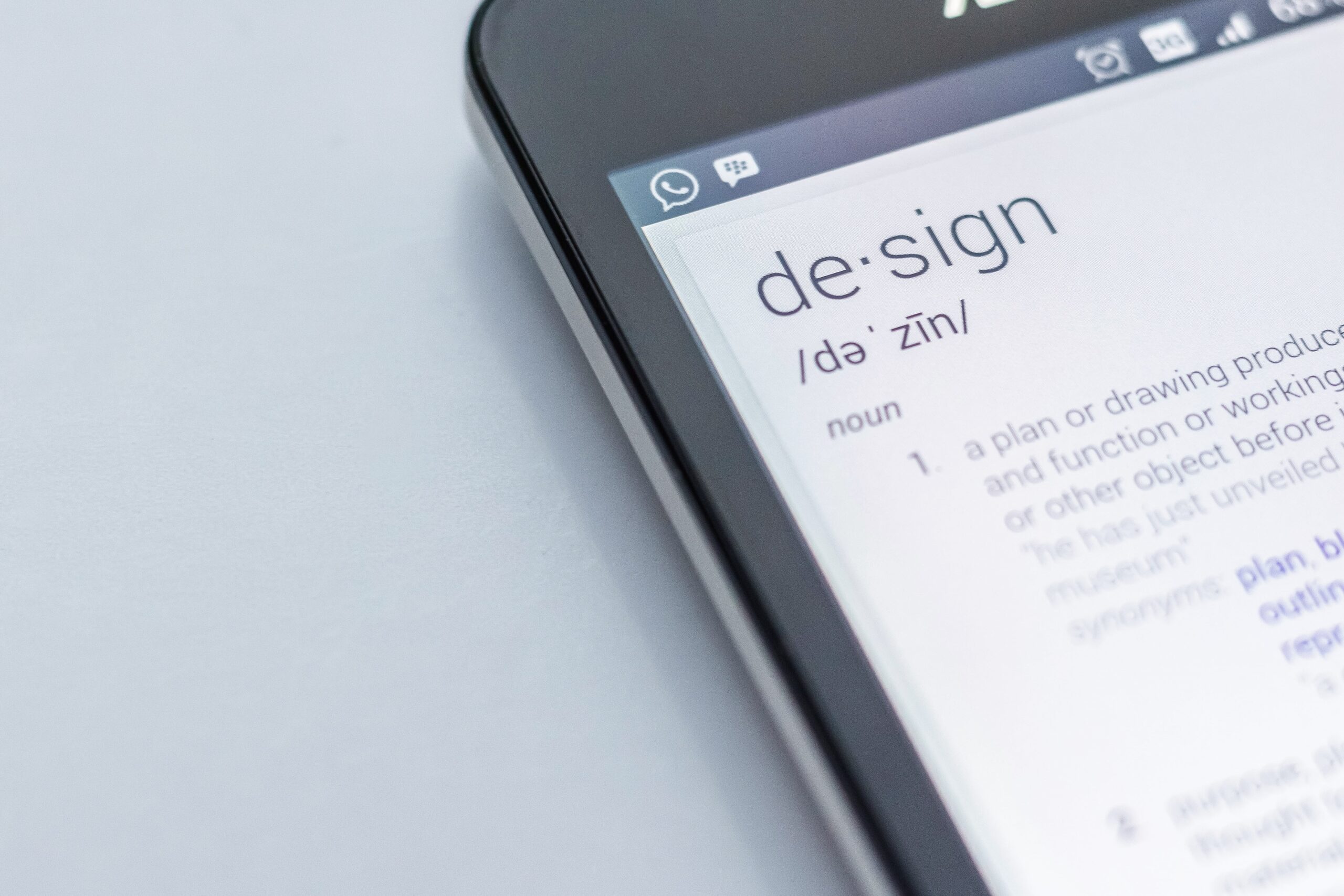 Program Design & Implementation
Providing end-to-end support, combining creativity with technical expertise and mapping initial concept to final implementation.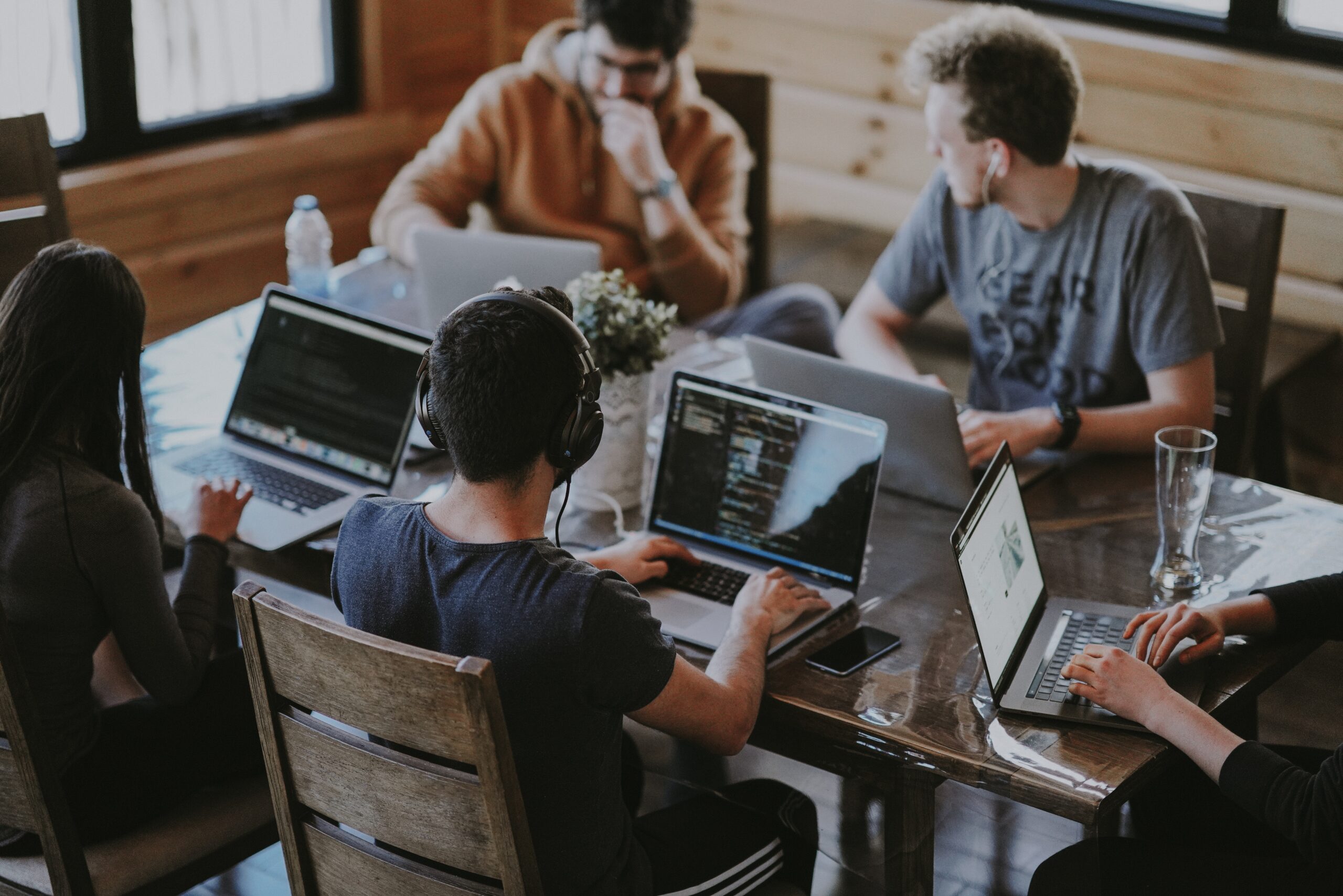 Content Creation
Leveraging deep knowledge of pedagogical principles, instructional design techniques, and the latest technologies, to create content that inspires.